The SUPPORTER partnership has links with wide range of projects that aim at fostering institutional changes, general and towards gender+ equality with an intersectional lense.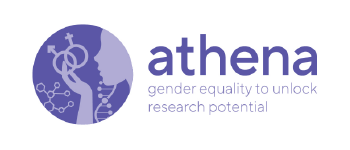 ATHENA
Striving towards gender equality, mitigating barriers to the recruitment, retention, and career progression of female researchers, and addressing gender imbalances in decision-making.

GENDERACTIONplus
Aiming to advance gender equality and inclusiveness objectives of the new European Research Area (ERA) through capacity building, policy exchange and coordination, and the provision of strategic policy advice.

INSPIREQUALITY
Developing innovative tools and knowledge to address intersecting inequalities across the public and private sectors and geographical regions in Europe.

BUDGET IT
Using gender+ budgeting to transform institutions to advance inclusive gender+ equality and enhance the reputation, inclusiveness, and research excellence of the widening countries of Bosnia, Serbia and Turkey assisted by leading university counterparts in Italy and Spain.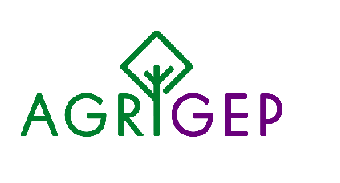 AGRIGEP
Developing and implementing a Gender Equality Plan for agriculture and life sciences with sector-specific measures.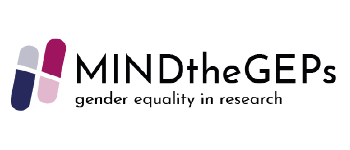 MINDtheGEPs
Working to ensure gender equality in academia and scientific research.

TARGETED-MPI
Tackling gender inequality in Business and Management schools with benefit research organisations across ERA through the development, effective implementation, monitoring, and evaluation of Gender Equality Plans.