SUPPORTER, "SecUring sPORTs Education thRough innovative and inclusive Gender Equality Plans", is an EU-funded project running from April 2023 until September 2025. It aims to support eight sports higher education institutions from Central and Eastern Europe in developing their own intersectional, innovative, inclusive and impactful Gender Equality Plans, explicitly addressing gender-based violence and sexual harassment.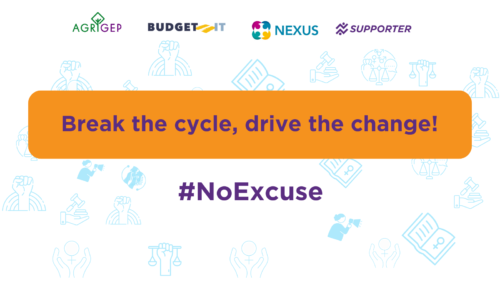 On the occasion of the International Day for the Elimination of Violence against Women 2023, sister projects AGRIPGEP, ...
Read More

→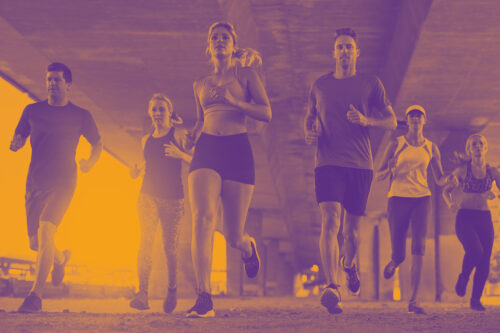 SUPPORTER has released its first deliverable aiming to outline the theoretical foundation of the project and to set ...
Read More

→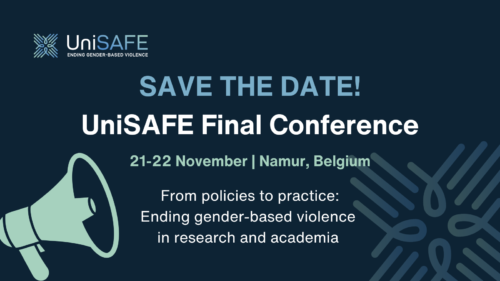 From policy to practice: Pathways to end gender-based violence in academia and research UniSafe is a sister project ...
Read More

→
0
Sport Education institutions
from across Central and Eastern Europe but also Western Europe, the Caucasus, Scandinvavia
0
Innovative Gender Equality Plans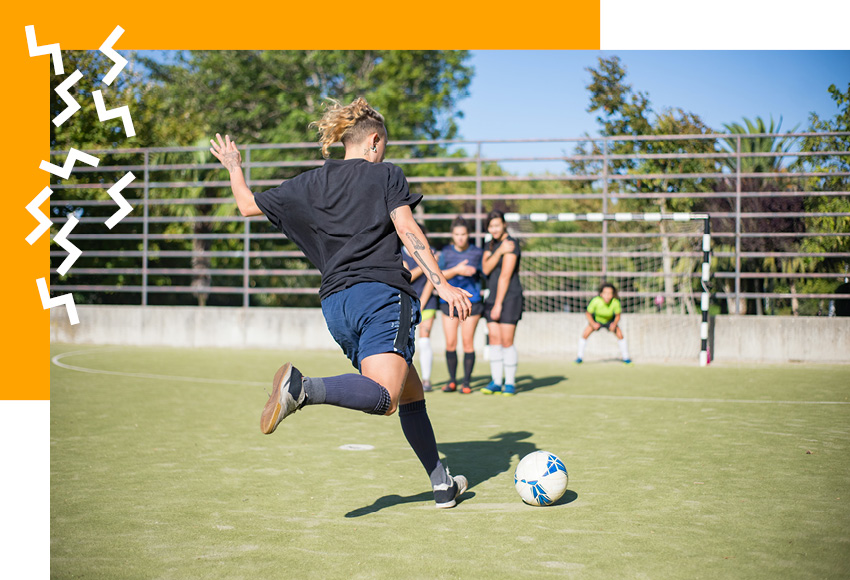 Project coordinator: European Science Foundation
Communication@supporter-project.eu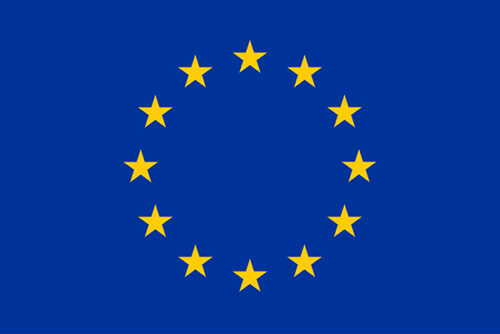 The contents of this website reflect the view of the ESF. The views expressed on the website do not necessarily reflect the views of the EC. This project has received funding from the European Union's Horizon research and innovation programme under grant agreement No 101094529
Sign-up to SUPPORTER Newsletter and keep up to speed with the project's updates, developments, events, results & much more